Ceilings
The ceiling of your lift may be chosen from Satin Stainless or White Satin Laminate, but please discuss with us should you have other requirements.


Walls
Our range of wall finishes includes Satin Stainless, or you may choose from the standard range of Formica Laminates.
The full range of Laminex – Formica laminates may be viewed on the Laminex website.


Floors
Our flooring choices include Black Opal or Bondi Sands heavy duty vinyl from the Armstrong Accolade range.
You may also choose to install your own flooring, matching the floors outside your lift for example. Just let us know the type and thickness (max 23mm) and we will provide a suitable substrate for your flooring.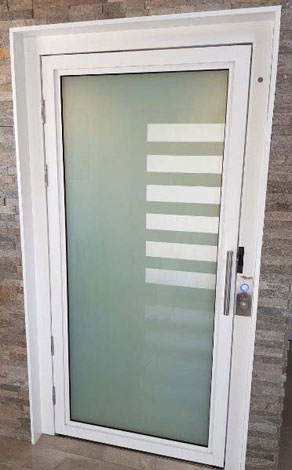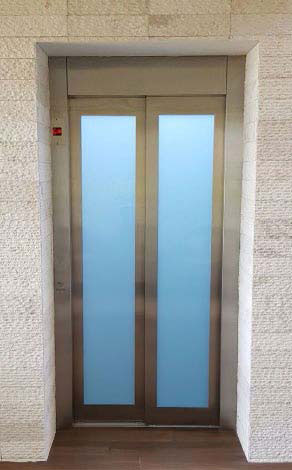 Doors
Our model HW18A has swing doors with 10.38mm laminated safety glass door panels with painted aluminium frames and jambs.
The glass may be selected as clear, grey tinted or white translucent glass but we recommend white translucent if you don't wish to see inside the lift shaft.
And you may choose your paint colour from the Dulux range on their website.
Our models HW18, HWLR, HW03 elevators have sliding doors with satin stainless jambs, and the door panels may be either satin stainless or glass (for non-fire rated applications only).