We Take Great Pride in our Workmanship
Our employees are a crucial part of our operation and take personal pride in each and every unit we build. Almost every lift Harwel builds is different. Because of this, not only does each lift require special attention in the design stage but our people use their skills and knowledge, working as a team throughout the manufacturing and installation process to turn out the best possible product.
Even when the lift is delivered and installed, our installation people (who also work on the lifts in the fabrication stages) report back to the workshop with tips and ideas to ensure that the lifts are built to minimise installation time and improve the product.
Team work is a vital part of our operation.
Our factory is separated into specialist areas of Electrical, Controller, Pump and Motors, Fitting / Machining, Fabrication, Paint Shop, and Boilermaking Shop.
Paul Garland
Paul manages our production team. As a tradesman Paul moved to Melbourne in 1985 working as a fitter/operator at Smorgon Steel Mill until 1989 when he embarked on a twelve month working holiday travelling through Europe, Asia and America.
On his return to Australia he resumed his career at Smorgon's where he progressed through supervisory and leadership courses to become a supervisor at the melt shop.
In 2003 Paul returned to Gloucester to be closer to his family and then resumed his long time love of sport. He had played cricket in Melbourne and on the mid north coast of NSW throughout his earlier life and his other passion, farming, was taken up and continues on his hobby farm at Gloucester.
In 2005 Paul started his employment with Harwel as a fitter progressing to production manager.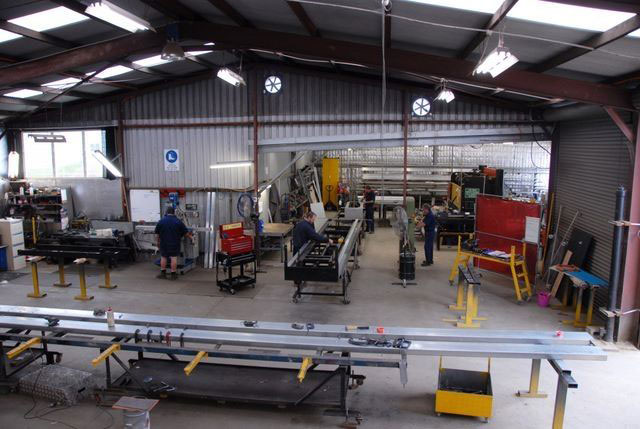 Looking over the sheet metal area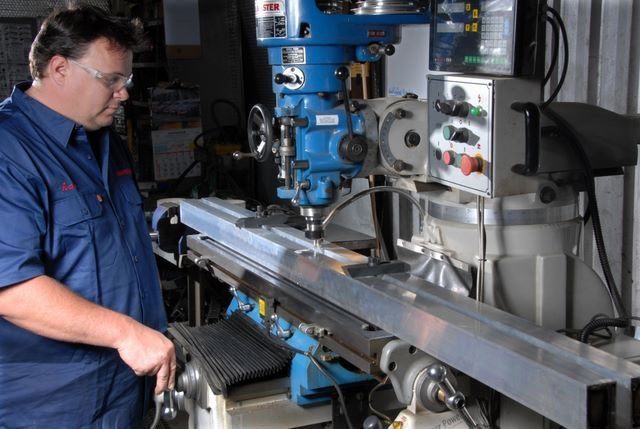 Milling out the door jambs for swing doors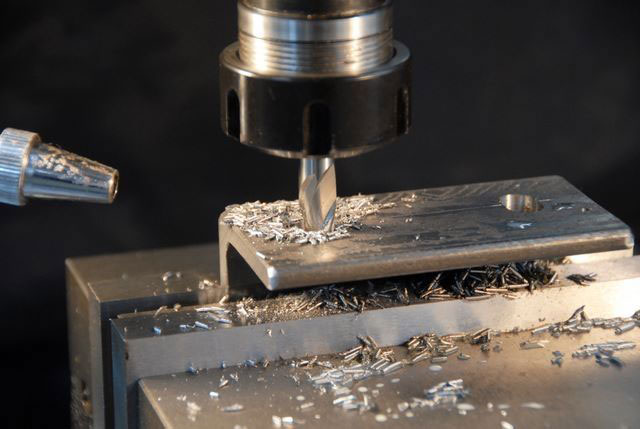 Milling out the door jambs for swing doors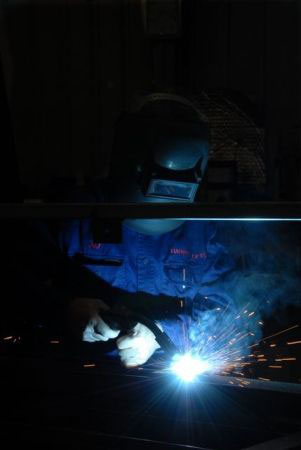 Working on the initial fabrication of the tower in the boilermaking shop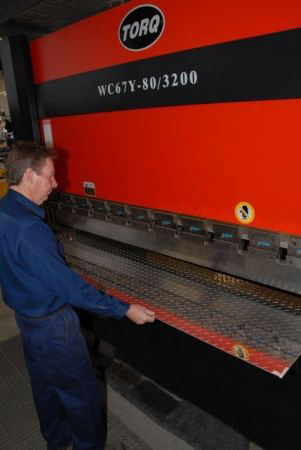 Punching, bending and cutting in the sheet metal section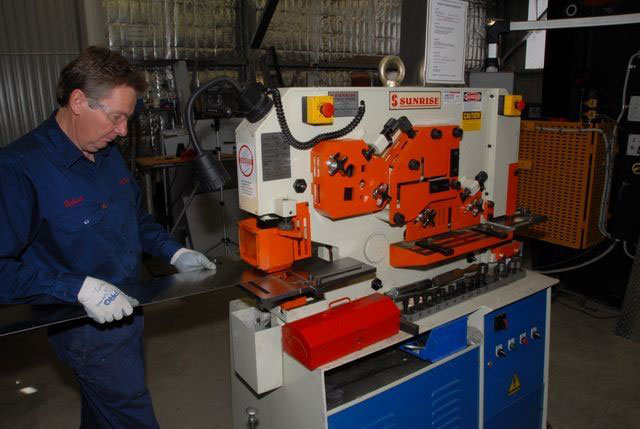 Punching, bending and cutting in the sheet metal section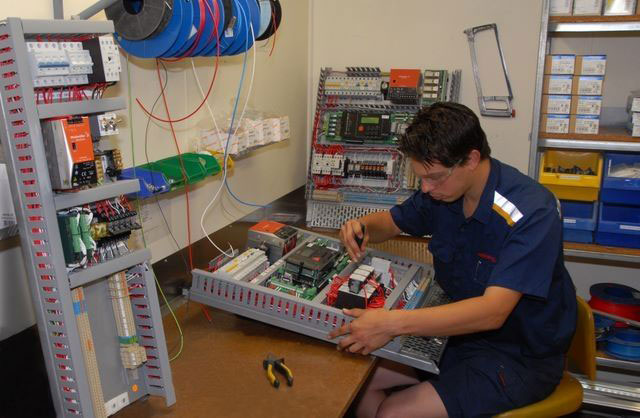 Assembling a micro processor controller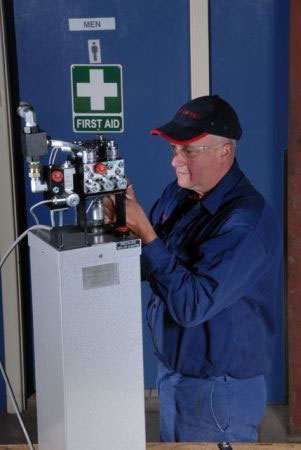 Assembling a hydraulic pump for a home lift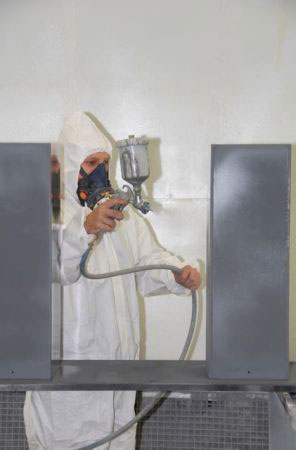 Priming hydraulic tanks in the spray shed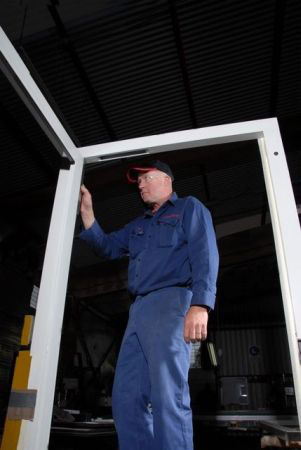 Checking swing door assemblies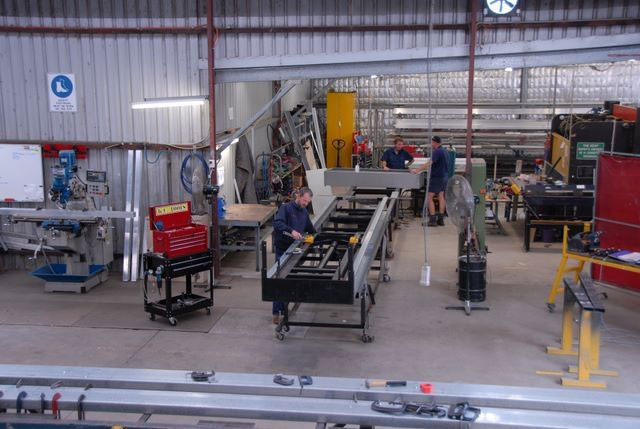 Our assembly section where the lift towers go together